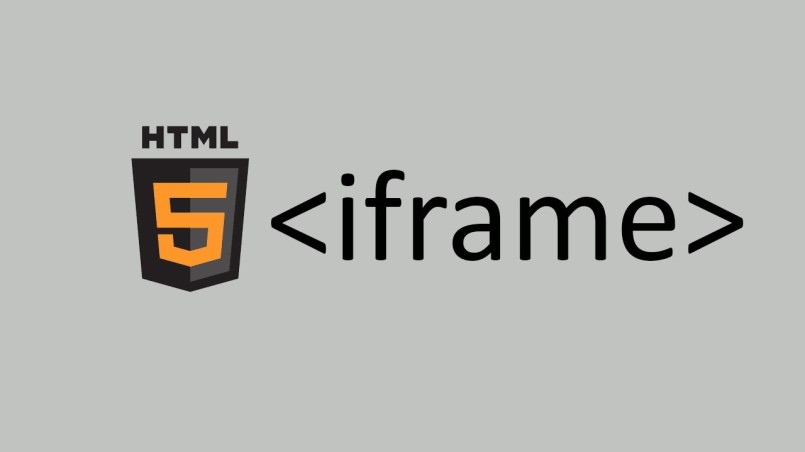 This attribute provides a way to pass HTML that will override the response from the src attribute.
Continue reading

"TIL: Iframe tag has srcdoc attribute"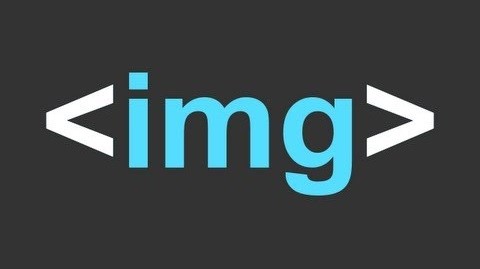 The other day in the team we were playing with one simple bug. The bug was why the Intersection Observer is loading almost all images on the page which are not in the viewport?
Continue reading

"The dimensions of an img tag"